If anyone is doing Soaring Wings, come see me at bag check!
4 tags
I just finished entering the Bingham run/walk marathon training schedule into my Google calendar. There's something about seeing all those little colored rectangles all over my calendar that gets me pumped. I'm also looking into some other races between now and March to help keep me motivated. I'm doing the Color Run in November, but that will be more fun than race. Also...
Tuesday run
Did the same route as Thursday.  The weather has turned beautiful all of a sudden, and it was really a perfect day to run.  I added five seconds to the running interval and this gave me an extra .15 mile in the same amount of time, so that was nice.  My goal is to add at least 5 seconds to my running intervals until I get up to the time needed for my chosen run/walk marathon training plan.  I...
1 tag
Aw, spotted Mini Rach in the race photos!
Too cute.
Saw a little bit of an improvement from the Spring Fling 5k at the end of March.  Went from 37:12 (12:00) to 36:29 (11:46).  I'm happy with that!
Paralyzed woman finishes marathon 16 days after... →
Well, heck, if she can do it, so can I.
1 tag
@ArkansasCello and @RiverCitySinger
Our picture didn't make it to Arkanas Online's MacArthur Park 5K picture gallery :-(  But there are a couple of really terrible pictures of me on there, yay!
1 tag
I figure it's probably a good idea to have done some serious training BEFORE starting marathon training in July, so this week I'll start a new routine of alternating running to or from work with biking on the weekend.  Here's what it will (hopefully) look like: Monday: Drive to and from work Tuesday: Drive to work, run home Wednesday: Run to work, drive home (date night with...
I'm still alive! I swear!
I just having been doing anything much.  Running clinic is going well, and I've been upping my weekly mileage lately.  Not doing very well on the food front as of late, but planning to improve.
Biking and Sexual Health in Women - NYTimes.com →
A study by Yale researchers in 2006 found that female cyclists had less genital sensation compared with a control group of female runners. As a result, some scientists believe that female cyclists probably are at similar risk for sexual problems as male riders. Makes those specialty saddles look more and more appealing.
Arkansas folks!
Today's Groupon is half off the Warrior Dash in Amity! Jump on it!
Ready to sweat! High of 88 tomorrow and I'll be running at the river after having lunch with my parents.  Gonna be a hot one.
"Little Rock Police are reporting that suspects from out of town are breaking..."
– Several cars broken into, purses stolen at busy LR areas - KATV Channel 7 - The Spirit of Arkansas: Dang, go for a run on the River Trail and come back to a jacked-up car.  Hide your purse, Jose!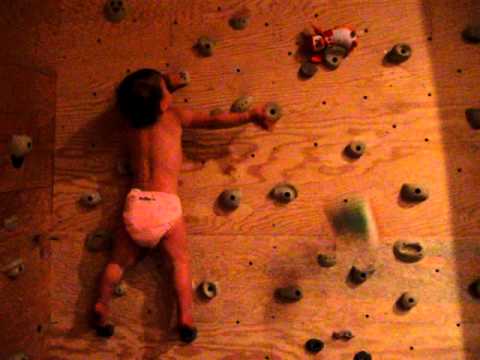 runningwithguts asked: I lovelovelove that purple dress on you!
snapthistiger asked: You look great in both the black & purple.
runlong: southernslimdown: Pretty good 5K this morning. Managed to do it in around 37 minutes and I had an average pace of 5.01, which I haven't seen in a while with all my slow distance running, so I'm happy with that. Runlong ran by and hollered at me, scared me to death! Now I have a little over a month to get back in shape to beat last year's end-of-clinic race time of 36 minutes. Good...
Sitting here feeling sorry for myself for being bored on a Saturday night.  Ugh.
Sorry, should have said speed, not pace! I tend to assume everyone knows I'm slow as Christmas.
celticpict asked: How did you average 5:01 for 3.1 miles and take 37 minutes? I'm confused. That would be a sub-16 5k. Or, 37/3.1=11.9. I'm not busting your chops, I'm just confused.